Spector Basses in London Ontario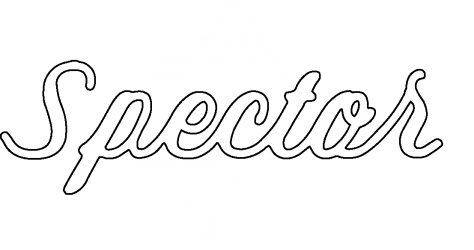 Spector Guitars was founded in Brooklyn, New York in 1976 by Stuart Spector and Alan Charney, both of whom were members of the Brooklyn Woodworkers Co-op that shared space in an old factory building. It was there that Stuart learned machine woodworking from Billy Thomas, a friend and founder of the co-op. Business started in 1976 with sales to Gracin Music on 48th St in NYC. Both G-1 electric guitars and SB-1 basses, designed by Stuart, were in the original product line.
Whether you're looking for a Spector USA or Euro, a Spector Dimension, Spector Ethos, Spector Pulse, Spector Legend, Spector Performer or something  from the Spector Artist Series… we've got you covered!