Welcome to Bass North, your destination for premium Bass gear. We are Canada's Exclusive Dealer for Warwick/Sadowsky. We currently carry premium gear from select manufacturers and will be working hard to secure more high-quality brands moving forward all in an effort to better serve your needs. Whether you're the rock-solid backbone of the band or looking to upgrade your live performance or studio sound, you'll find some pretty tasty tools here!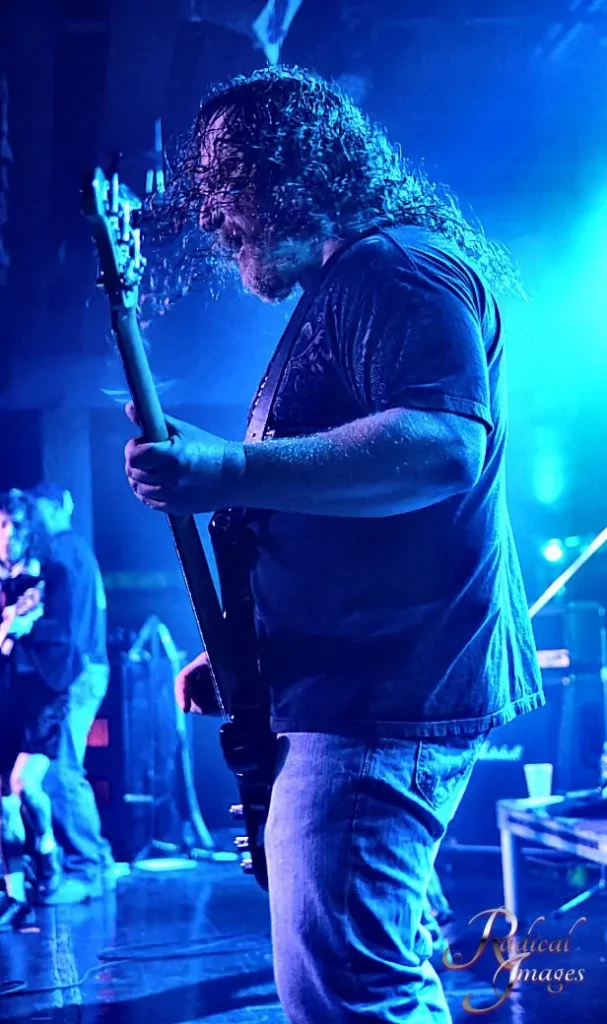 Our mission is to bring highly respected Bass gear to Canadian bassists. Bass North proudly offers a tasty selection of equipment from some of the world's most premium Bass manufacturers like Warwick, Sadowsky, Spector, Maruszczyk, Eich Amplification, Darkglass Electronics, Tech 21, Ampeg, EMG, Nordstrand, Sandberg, Caveman Audio, S.I.T. Strings, Dingwall, Richter Straps, Music Nomad, Bergantino and Hipshot – with more on the horizon!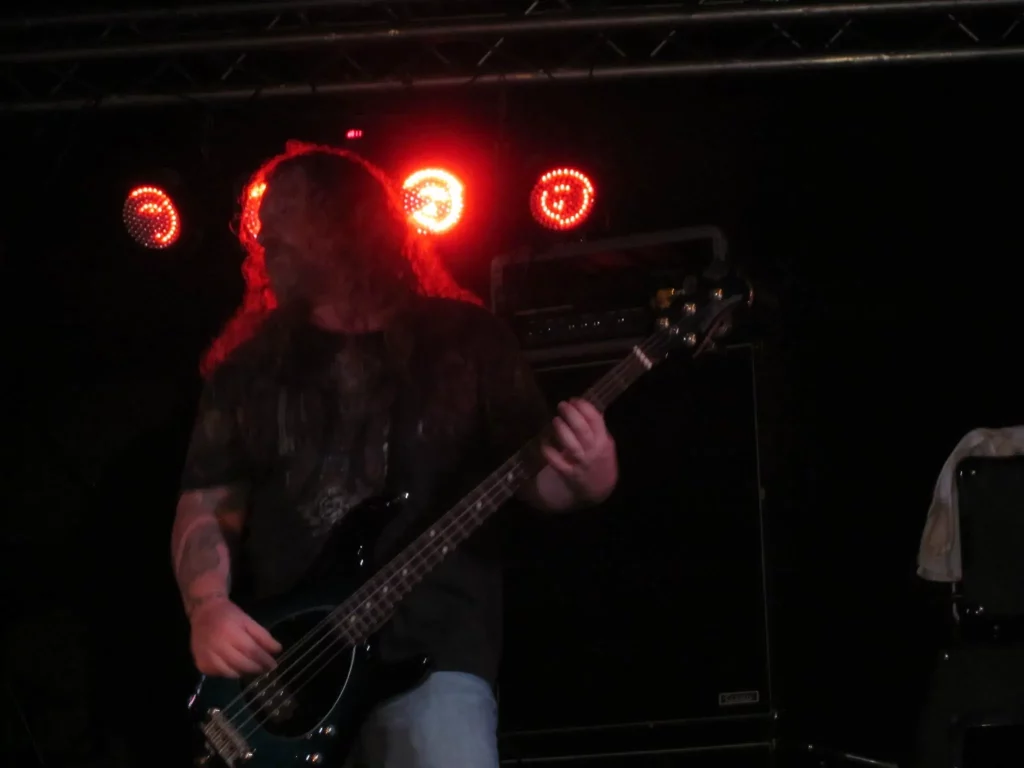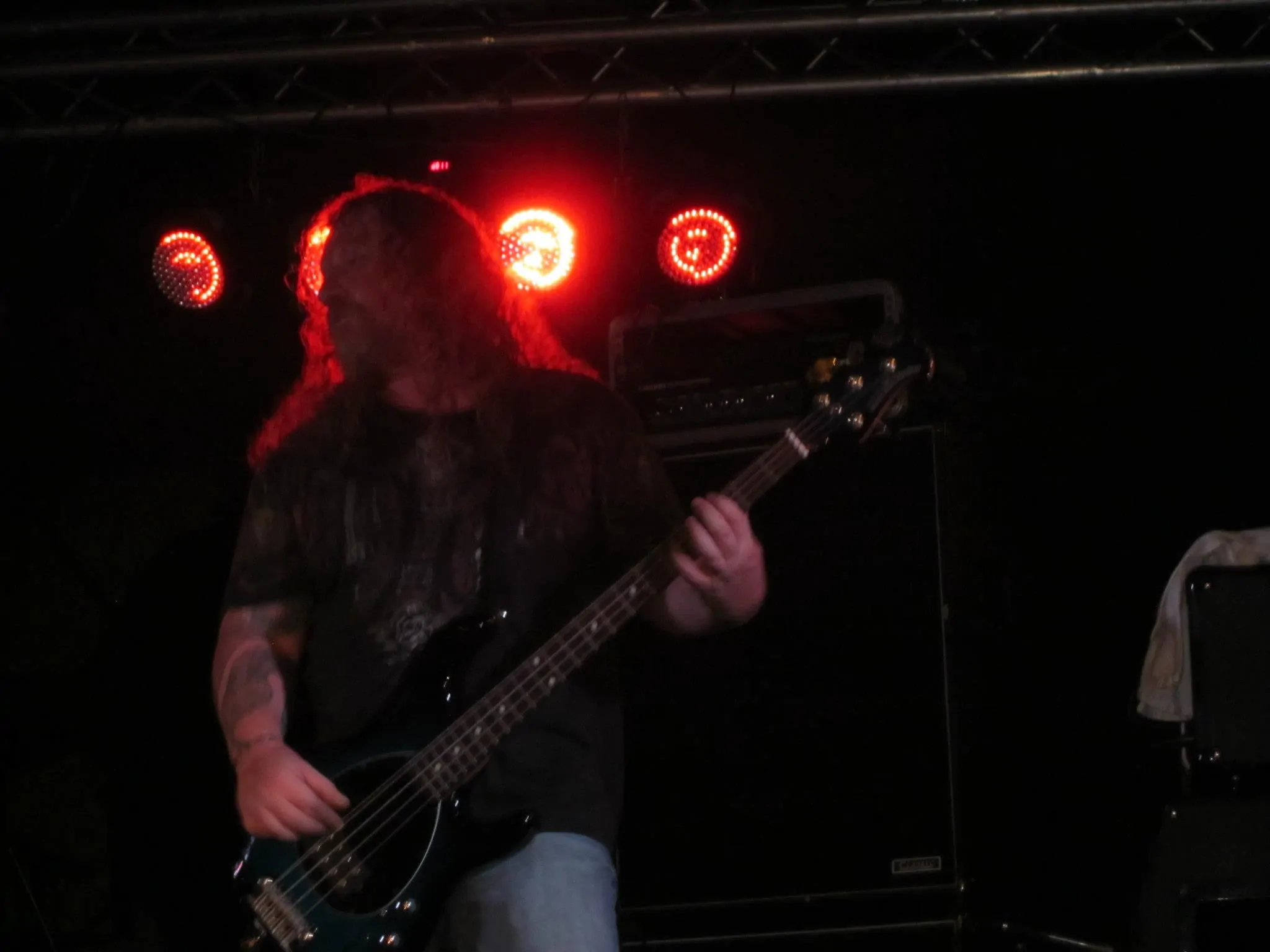 Bass North was conceived as the next step in a lifetime of playing the Bass and the want to serve a group of musicians that go chronically underserved by many of the mainstream music stores across Canada. When surveying the instruments available to Bassists in the country, you see an obvious problem; all you'll typically find is the same core group of commonly associated name brands. It's difficult to find some of the less-accessible gear from European and other elite manufacturers, some of whom have innovated the best new, as well as trusted designs and tones. The market has many incredible brands; now, anyone looking to level up or just expand their horizons doesn't have to stay stuck with the same old choices.
Bass North has begun bringing in quality European and other elite Bass manufacturers to make them available to Bassists in Canada. Being musicians ourselves, we are not in it for the money. Of course, we need to make a few dollars, but we want to make the highest-quality products available and as affordable as possible to Bassists around the country. At Bass North, you'll find a fine selection of Basses in stock, to order, or to all-out custom build your dream Bass from manufacturers that are typically harder to find in Canada. We also carry high-quality Amplification,  Effects pedals/Preamps, Premium Strings, and cool accessories, helping you get the sound you're after in the studio or on the stage.
Can't find what you want? Let us know about it!! Don't care for the price? Let's chat!! We are here for you and are always available for email, text, or call. Even if you just want to talk shop, Bass North is here for you!