The Power Blade
This pickup is the latest addition to our blade arsenal. With its thick steel blade, optimized wind, and ceramic magnets providing an authoritative low-end punch, the Power Blade will distribute a forcefield of fat slap fury that is tamed and guided by a super smooth top end. With half of its tonal DNA being derived from the classic P design, its character is inherently reminiscent of that hard-hitting P bass vigor we all love, only with a bit more girth in its low-end and translucent flow in its highs which works to facilitate the impressive character that is all its own. This P-style Big Blade split in half will satisfy any player looking for the power of a Big Blade without compromising the throaty fury of classic P tone.
Technical Details
Hum canceling split coil 4 string precision-type bass pickup.
Thick steel blade
No worries about string spacing!
Drop-in replacement P-bass pickup.
Ceramic magnets.
Available in black plastic covers
Laser cut bobbins.
Wax-potted to contain any unruly frequency that may attempt to desecrate your desired tone.
Dimensions
Length: 2.26" (57.40 mm)
Width: 1.10" (27.94 mm)
Tone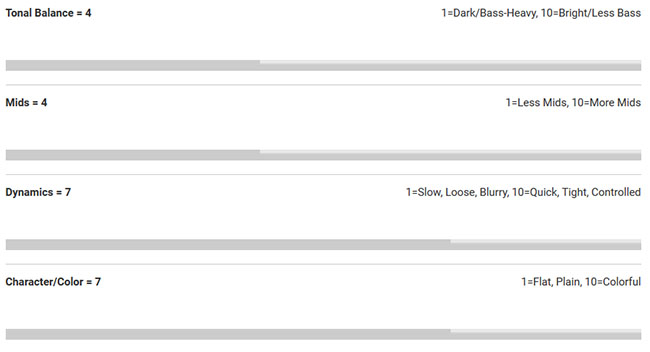 DOCS
VIDEO